Trip to car companies in Germany. Stuttgart, Munich and Ingolstadt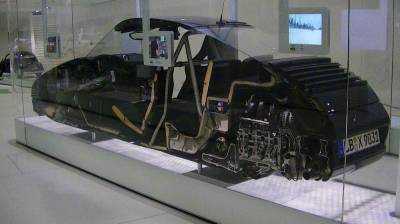 alapontasins.com organizes trips for professional groups from several working areas (mechanical engineering, physical sciences, mathematics, architecture, fine arts, aeronautics, technology, etc) to the cities of Stuttgart, Munich and Ingolstadt in Germany.
There, we will visit the headquarters of the following car companies:
Porsche
Mercedes-Benz
BMW Audi
Group members: 15 participants.
Limited number of places available.
Travel conditions
Price: from 1475€
The price includes: stay at the hotel (breakfast included) the moves to the cities and headquarters and the entrance tickets to the factories and museums.
In order to book the visits to the different headquarters with sufficient time, you should register 2 months before the beginning of the trip and the deadline for the payment is 2 weeks before the beginning of the trip. This is the deadline. In case the trip needs to be postponed, the organization commits itself to give the money back, except for 5% of the final price as management expenses.
Book now your trip or activity
You can book your activity from here. NOTE: The reservation and payment are carried out on an external portal.
Other activities that may interest you